much more
than fishingtrip!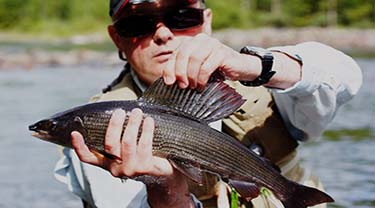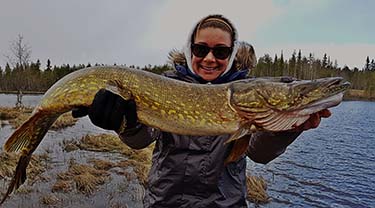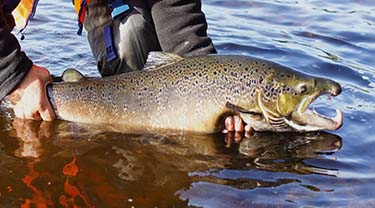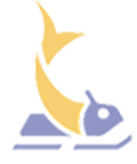 Fishingadventure for the experienced and starters
Our company Laplandtime offers a completely organized fishing holiday in the middle of the wilderness of Swedish Lapland.
Flyfishing at grayling and trour or with the spinning rod pike and perch fishing? You can experience it al here. In the untouched nature of Lapland you experience the fishing adventure of your dreams. Healthy food with local products, completes your adventure.
Feel it, breath it, experience it!
---

Our approach
We focus on small groups. Personal attention and quality are characteristic for our approach.
No massa-toerism, we focus on small groups. You are all alone in the overwhelming Lapland nature, where the air is clean and where you can literally hear the silence. Escape from the daily hussle and stress and find yourself. Come as a guest and go home as a friend. Discover here with us relaxation pure.
Feel it!

Wilderness Lapland
Our two accommodations are located in the middle of the beautiful nature of Swedisch Lapland and are fully equipped.
During our fishing trips we often encounter the animals that live here in the overwhelming wilderness. We meet reindeer, foxes and moose and maybe bears. Enjoy your hobby in a beautiful unspoiled nature. Here you can hear the silence en breath Europes most clean air.
Breath it!

Honest food
We serve the Swedish Lapland cuisine and we use only fair trade products from local suppliers.
Fair and honest food means that the animals had a good live in freedom. This ensures healthy and tasty meat and fish. During the lunch you can taste our Laplandish boil coffee, that we prepare above a crackling warming fire. During dinner we serve a varied menu with moose- en reindeermeat and wild salmon.
Discover het!
Towards the adventure
Experience of an onforgettable Fishingadventure.